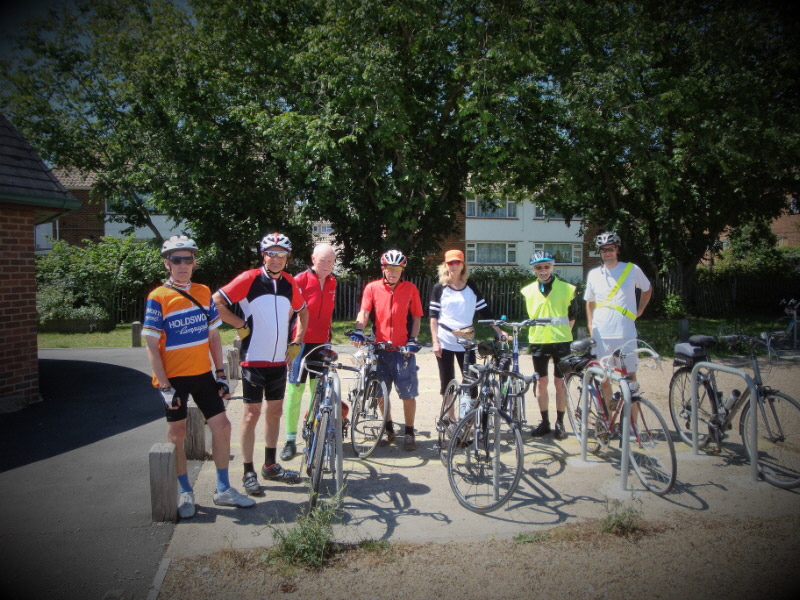 How To Join
Please complete a membership form: This covers group insurance membership of 'Cycling UK' - Formally the CTC. Forms are available from your group leader or at our meetings.
The Cycling UK registration form requires new members to sign a disclaimer after 3 provisional rides and provide an emergency contact number
There is a nominal annual membership fee of £5 to help cover group insurance and incidentals.